A Variety of Workshops are facilitated
by Glenda Dietrich Moore:
Creativity and Divine Surprise  Workshop Day –
Saturday, August 28, 2021, 10am – 4pm.
At St. Benedict Center in Schuyler, Nebraska.
 Cost: $56.23 (includes program fee, materials, lunch and taxes)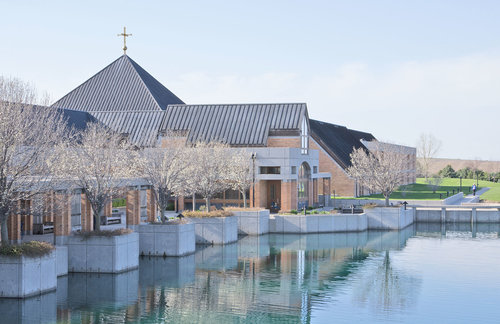 This day is meant to guide us in inviting God into our creativity and spirituality. We will combine very simple art materials with some contemplative Celtic spirituality practices. We will prayerfully explore with our senses and respond with visual creativity. No art experience is necessary; the emphasis is on the process rather than the product. Wear good walking shoes, bring your journal and a simple digital camera or phone with camera if you have one; we may spend time outdoors, weather permitting.
The creative prayer explorations practiced in this workshop also lend themselves to be used by participants at future times and places. Register at St. Benedict Center.
———————————————————————————————
Explorations in Creativity Workshops – custom designed for your group:
Smile!  Play!  Relax!  Create!
Explorations in Creativity workshops are designed to provide a casual structure of reflection, discussion, and hands-on expression with art materials within a community of like-minded people. Workshops are tailored to meet the goals of your group. Objectives may include themes such as creative problem-solving, imaginative approaches to the demands of caring for people, improved communication, and/or the value of self-nurture.
Workshops are designed for your specific group: Caregivers, Healthcare Providers, Co-workers, Spiritual Seekers, Church Groups, Pastors…any group seeking to focus on renewal, self-enrichment, and/or a better working environment. Contact Glenda to discuss the needs of your group.

Glenda Dietrich Moore, M. Div. and B.F.A., is an artist, certified spiritual director, and ordained minister with the Christian Church (Disciples of Christ.) Her ministry in the arts, called "Creation Energy," celebrates faith, creative expression and the vibrancy of life. Glenda leads workshops and retreats helping people experience balance and renewal through the creative process.
Watercolor Workshops – See Art Classes